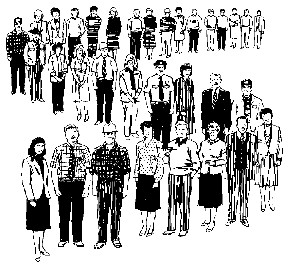 Welcome to the Calhoun County Civil Service Board
The Civil Service Board is responsible for making and enforcing the rules and regulations that are needed to effectively carry out the daily operation of the County Civil Service System. The Board is responsible for prescribing job related qualifications; approving with coordination of the County Commission any across the board raises; assigning category of service to new positions; hearing employee grievances; granting leave of absences; establishing pay levels for different classifications; announcing vacancies; conducting examinations; creating eligibility list and approving appointments.
The Board meets quarterly in the Civil Service Board Office at 1702 Noble Street Suite 115, Anniston Alabama.