Welcome to the Calhoun County Highway Department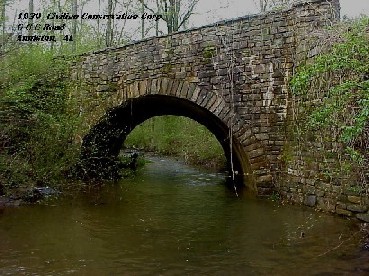 Welcome to the Calhoun County Highway Department and the Calhoun County web site. The Highway Department, under the direction of the Calhoun County Commission, is responsible for the construction and maintenance of all roads and bridges outside the city limits of the municipalities in Calhoun County. We strive to provide the safest and best possible highway system for the citizens of Calhoun County. We hope that this web site will give our citizens information about our highway system that will make their driving in Calhoun County more convenient and enjoyable. Please check this site often over the next few months as we develop the site. Let us know what information you would like to see on this web site. If you have any questions, please call us or contact us at our e-mail address.
Rodney McCain
County Engineer
Calhoun County and the Calhoun County Highway Department have been awarded the John F. Courson Excellence in Engineering award by the Association of County Engineers of Alabama in April 2010.
Additional information is available here.